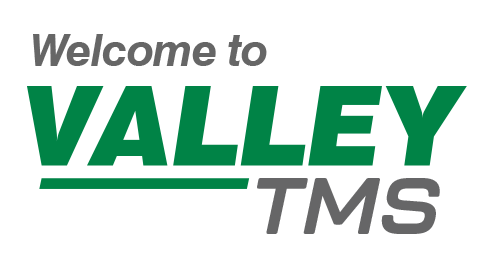 News
We are pleased to bring you our new TMS. Simply enter the Origin and Destination zip codes of the shipment click GO and this will navigate you immediately to Step 2.
In order for our customers to receive quotes and tender shipments for Next Day and 2nd Day Service levels you must first become a registered user of our website. Contact us for more information.
Each shipment will be subject to a Fuel Surcharge (FSC). With the ever changing cost in fuel, it is our goal here at VCLS to keep our FSC consistent and at a cost below the market % for each of our customers.